The following companies and associations support Revision 2011:

PLATINUM Sponsors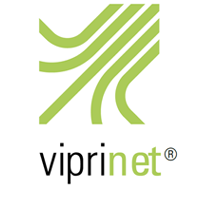 Viprinet® GmbH
Reliability through Redundancy
Viprinet is a german development company producing a line of unique WAN/VPN routers: The Multichannel VPN Router series is able to bond multiple different internet access media (like ADSL + UMTS/3G) to form a highly reliable and fast corporate internet connection at near to any place in the world. These days Viprinet routers can be found in the corporate environment, but also in fire trucks, tv stations and hospitals.
Viprinet was founded in 2006 by Simon Kissel, widely known inside the demo scene as scamp. His heavily growing company is now distributing their products world wide, most development including all hard- and software taking place at their corporate central Bingen am Rhein.
Lots of demo sceners are part of Viprinet - full-time employees and freelancers. Ethics are strong, leadership concepts are innovative, and nerds are the heart of the company. You will be able to meet lots of the 25 Viprinet folks at Revision, both as visitors and as organizers.
Viprinet is supporting Revision 2011 as a head sponsor and at the same time is providing reliable bonded Internet access and video stream uplink to the party.
GOLD Sponsors

Hafner Software GmbH
Make the most of your ideas!

Save time, money and nerves with software that is as individual as your company. From highly integrated database applications to comprehensive ERP solutions, we develop software that suits and adapts to your large and small needs and grow with your ideas.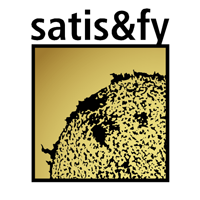 satis&fy AG
the true colors of events

satis&fy is one of the largest companies in Europe specializing on technical services in the event business. Being a production company as well as a large rental house satis&fy is meeting the needs for professional technical services in the field of industrial presentations and meetings.

SILVER Sponsors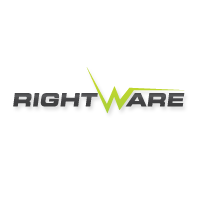 Rightware®
Rightware® is the market leader in 3D user interface technology, serving mobile, automotive and embedded industries with its patent pending Kanzi® UI Solution for rapid 3D user interface design and immediate deployment. Rightware has introduced the world's first stereoscopic 3D (S3D) user interface solution to enable true differentiation and innovation of embedded devices. Rightware is headquartered in Espoo, Finland and has offices in Shanghai, Beijing, and Palo Alto, CA, US. For more information, please visit www.rightware.com

Individual Computers
Individual Computers, in business for over 15 years, is highly recognized in the scene for excellent hardware products for current and retro-computers such as Amiga and C64.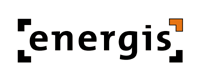 Energis
PARTNERS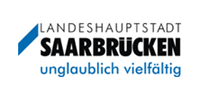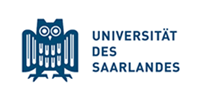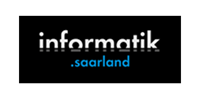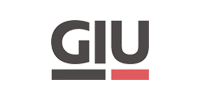 CORPORATE SUPPORTERS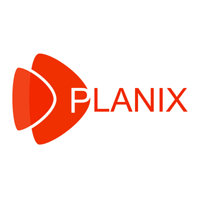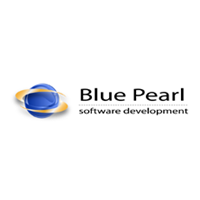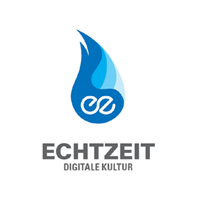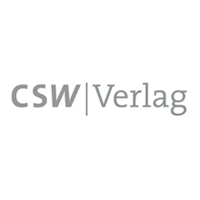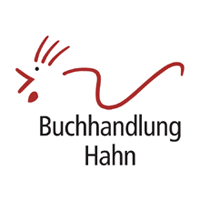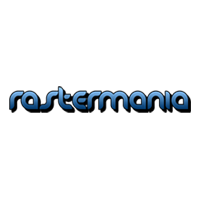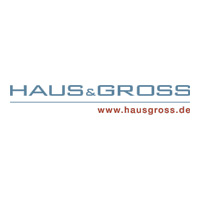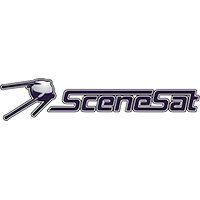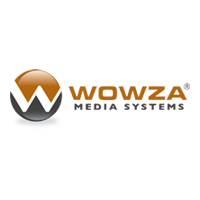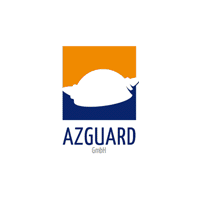 PRIVATE SUPPORTERS

bstrr/loonies

plaf/loonies

pöt

axtmüller

pro/nuance

unlock/vantage

protovision